| | |
| --- | --- |
| Posted by sunshine-dayhome on June 5, 2015 at 2:50 PM | |
This week, water in the back yard was a huge hit. Using simple tools of buckets, rags, and of course water, the boys did a lot of scientific exploration and play. They painted on the concrete to make beautiful patterns and develop their artistic side. I love water painting, because it can be done on any surface (fence, table, house, garage, concrete), and because it doesn't last. The children have the chance to create again and again, and it is a Buddhist exercise in letting go as their designs fade away with the water.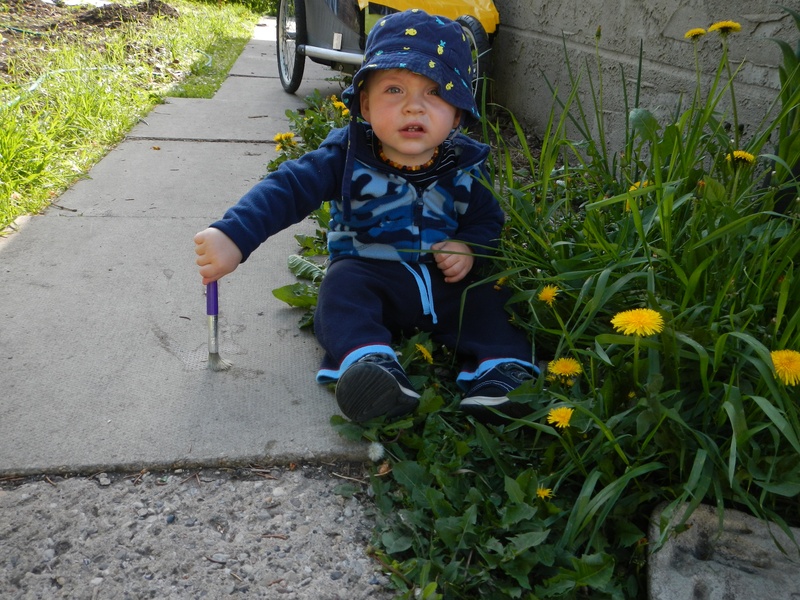 They also washed the cars, and then painted them! They actually washed everything they could get their hands on. By letting them explore with water in a free-play, unguided way, their play was able to unfold and encompass many different areas. Many developmental skills were enhanced: fine motor skills when using the paintbrushes, social skills as they shared the buckets and rags, and cognitive skills as they figured out how to reach the top of the cars. Children learn through play, and that's what we do every day here at Sunshine Dayhome.