| | |
| --- | --- |
| Posted by sunshine-dayhome on March 31, 2017 at 3:45 PM | |
This time of year is so incredibly awesome, because we like to start spring with a bang - or, rather, a crack. This year's cracking eggs include 7 cute chickies and 8 darling duckies! We have never had the pleasure of hatching ducks before, and they are amazingly cute. They wag their tails, wiggle their tongues, and make an incredible mess - I recently learned that this is why they are called "fowl". They foul up their breeder something awful!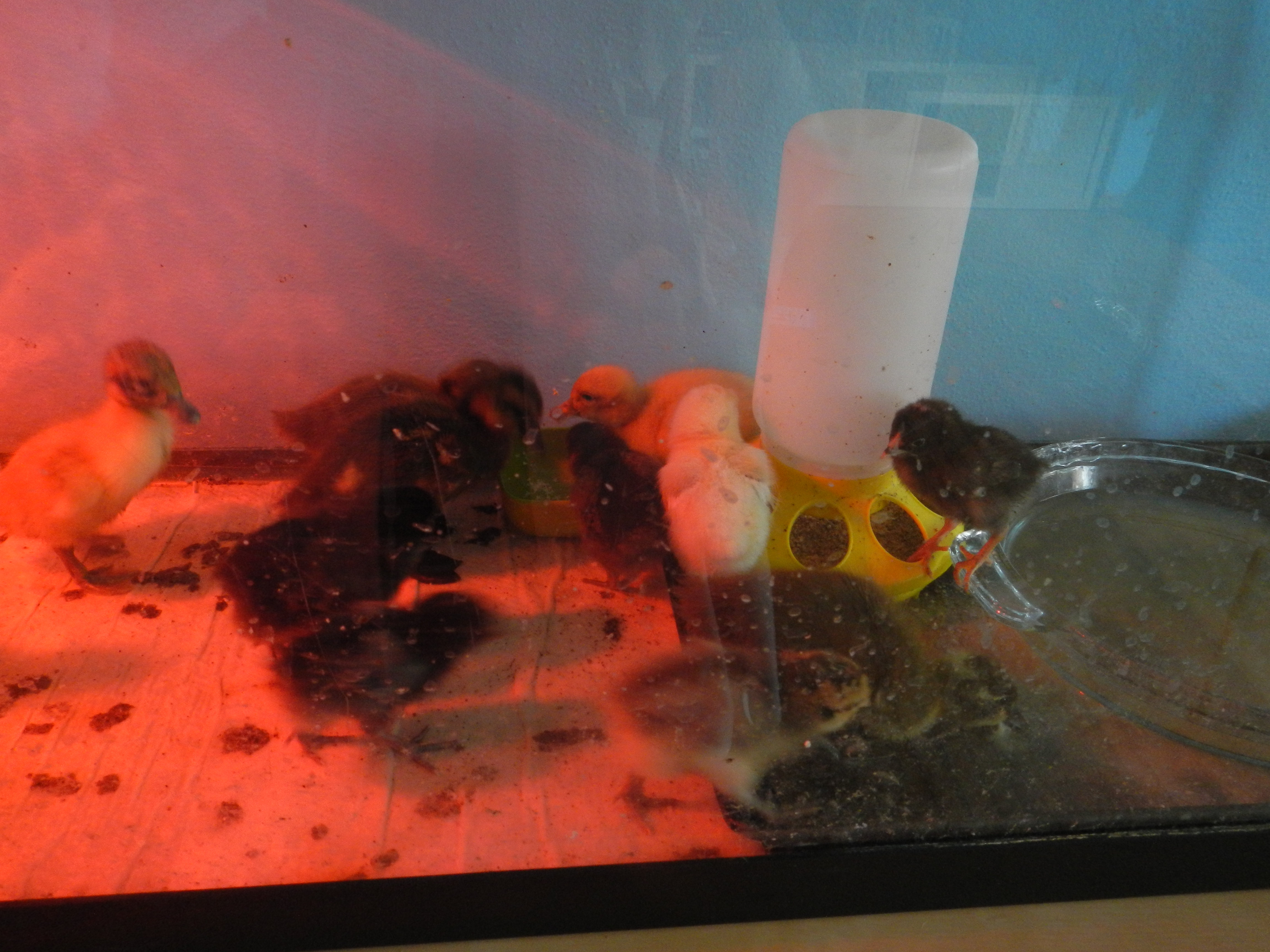 Having tiny feathered friends around is a great experience for the children here. We get to watch them play, learn about their behaviours and how to take care of them, and practice gentle touching. Keeping them in an aquarium and then a playpen, as they grow, is perfect because they are visible all the time yet still protected from poky fingers and grasping little hands. The children this year were lucky enough to see some of these guys hatch!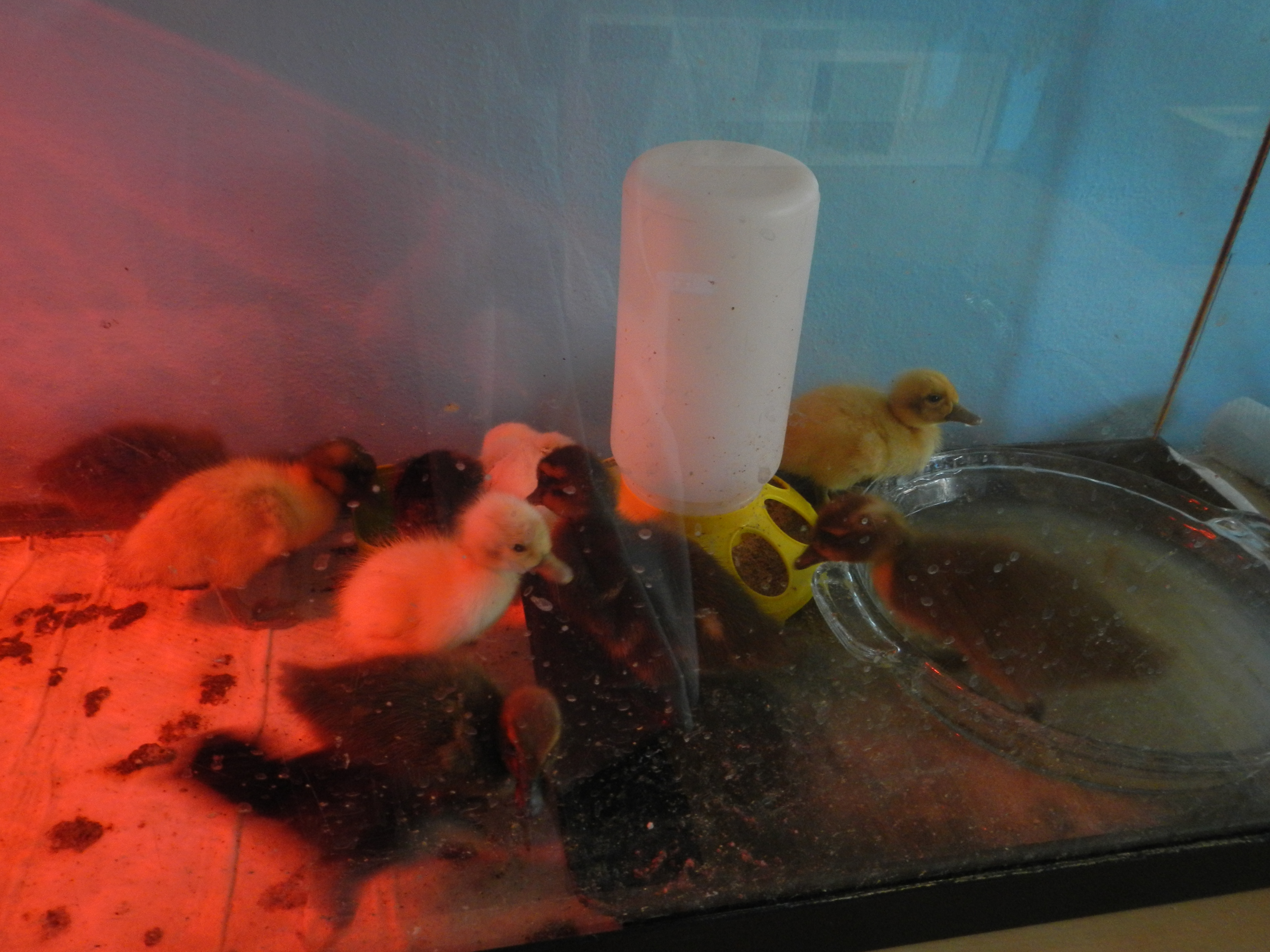 More than any other year, I am very happy with the home they are going to when they turn a little older and are no longer cute but stinky, flightly, and pecky (that happens startlingly fast, by the way). In a week or two they are headed to my dad's place out in the country! He and his wife are taking all of our chicks and ducks, and I am delighted because it means we get to watch them grow. How's that for keeping it in the family?