| | |
| --- | --- |
| Posted by sunshine-dayhome on May 12, 2017 at 3:35 PM | |
Our days here are changing a lot, mainly because we are spending so much more time outside. I really enjoy living in a place where the seasons change, and the scenery, and the amount of daylight we get. Though sometimes it would be nice to live in perpetually sunny California, I wouldn't be able to trade our autumn leaves, winter snow, or spring buds for anything. For example, check out the gorgeous flowers coming up in the yard!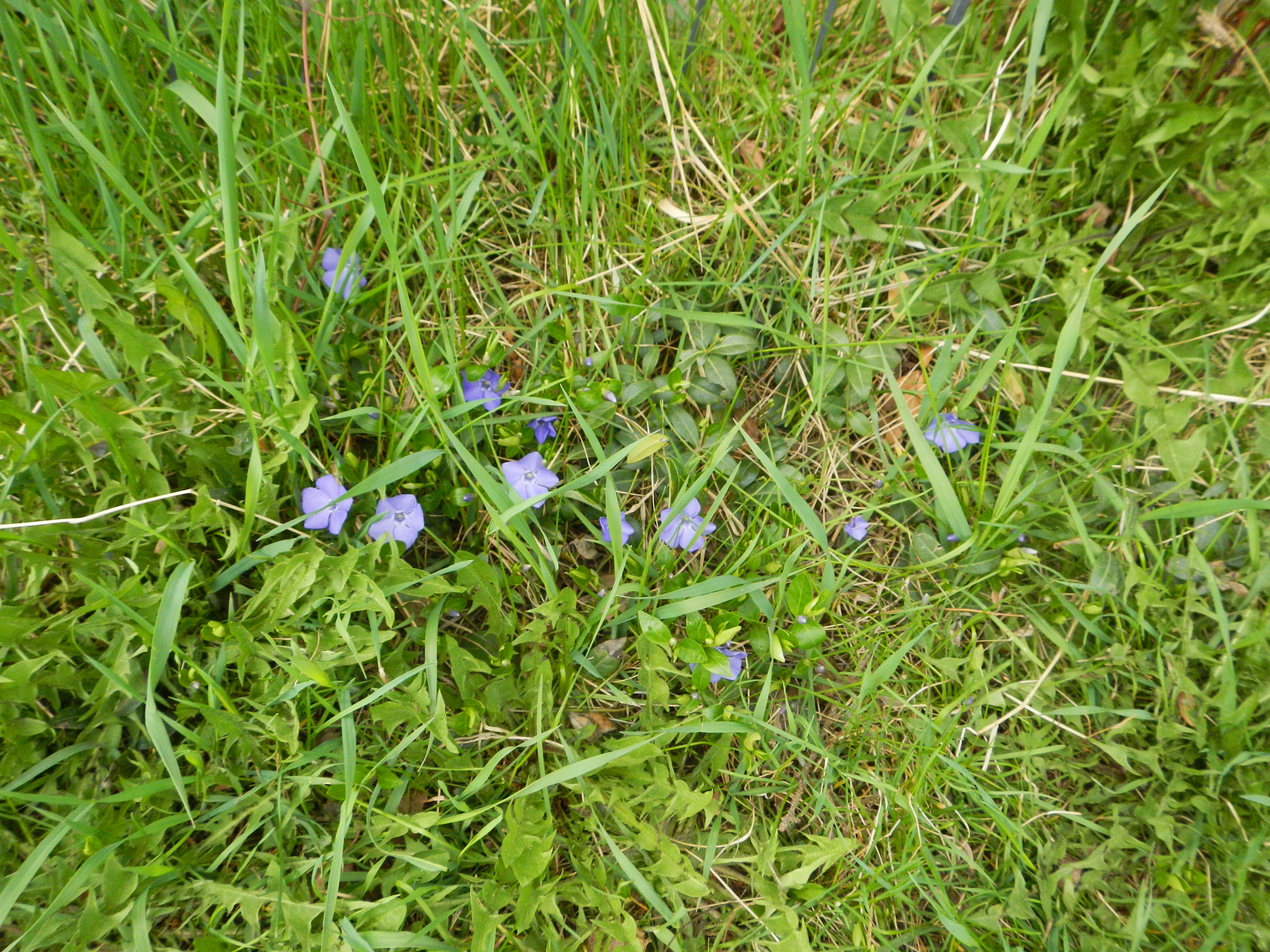 The other exciting thing happening outside is the garden. We have chosen our veggies - beans, popcorn, sunflowers, pumpkins, potatoes, cukes, beets, carrots, peas, and tomatoes - and planted it together. Now the watching and waiting happens. This is the fourth year I have had the pleasure of offering an immersive garden experience to the children, where they are able to walk and play directly in the garden without damaging any of the tender shoots. They already are so happy with the beanpole tepee, and that's even before any beans have started to sprout. I will keep posting updates on how the garden is growing, and the effect it has on the children and our time spent outside together.