| | |
| --- | --- |
| Posted by sunshine-dayhome on June 30, 2017 at 3:15 PM | |
I am super happy to announce that, after years of searching, we have finally been able to catch some tadpoles to examine over the next few weeks! This is uncharted territory for me, so we can all learn more about these fascinating little swimmers as time goes by. The research I have done so far tells us that: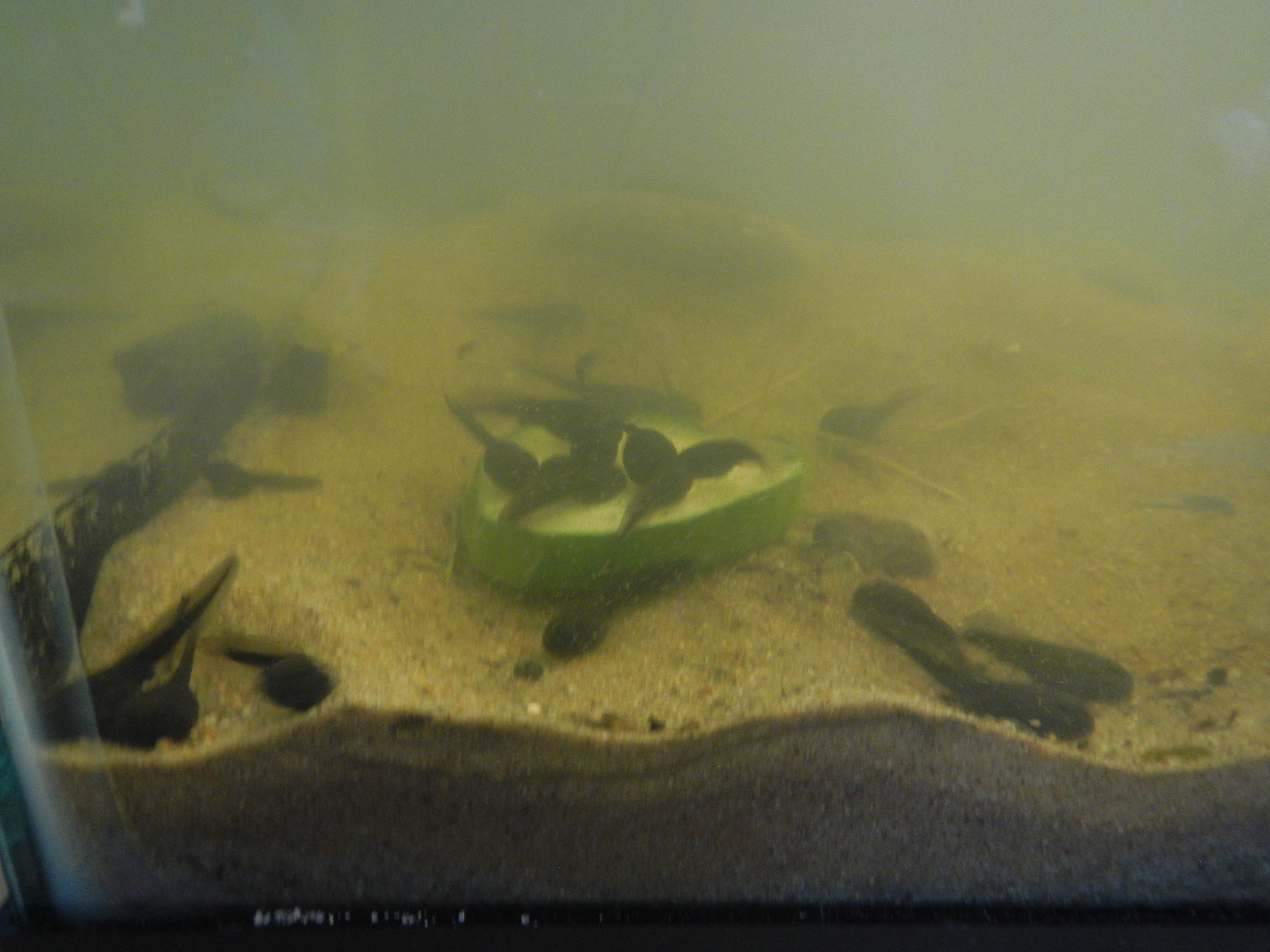 -back legs come first, then front legs
-when front legs appear, they start crawling out of the water
-at that point, they can actually drown without land
-when tadpoles they are vegetarian, but as soon as they breathe air they turn carnivorous - so fascinating!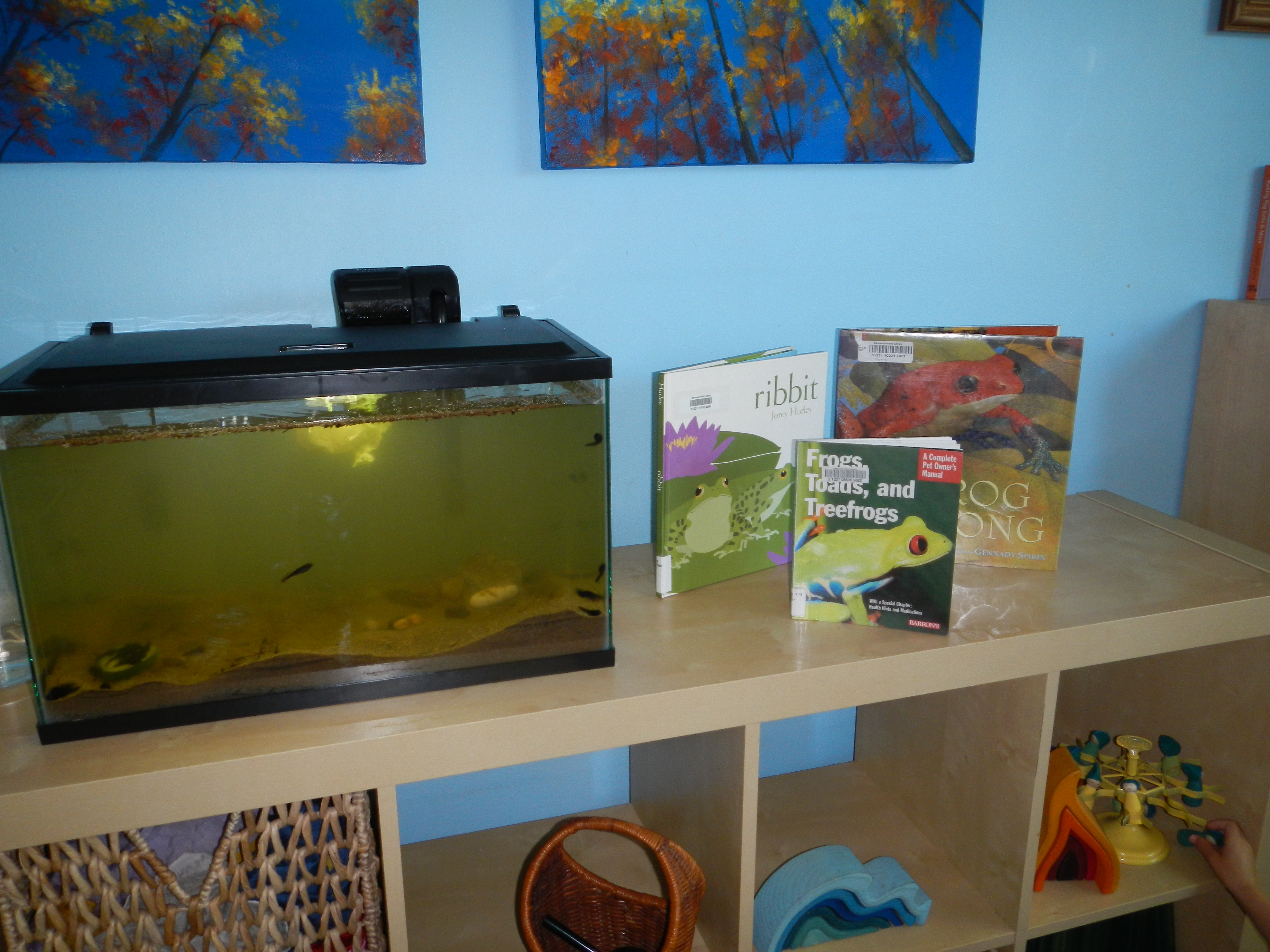 I have magnifying glasses and pond books out to help us learn and discover, and let us take a closer look! I'm not sure how long this whole metamorphosis will take, around three weeks is my best guess - we will see!