| | |
| --- | --- |
| Posted by sunshine-dayhome on June 23, 2017 at 3:55 PM | |
Kaliana and Kai are home for the summer, and with Oscar and Arlo enjoying a well-deserved family day today, we took Keenan and headed off to the zoo. It was such a fantastic way to kick off our summer days together! Though it was quite busy, we still had the chance to ride the merry-go-round, visit the petting zoo, have a delicious picnic lunch, and a lot more. They loved the zebras, owls, and capybaras, and were impressed with the meerkats, lemurs, elephant, and tortoise. We were able to visit all of the exhibits that were open, and it was a blast!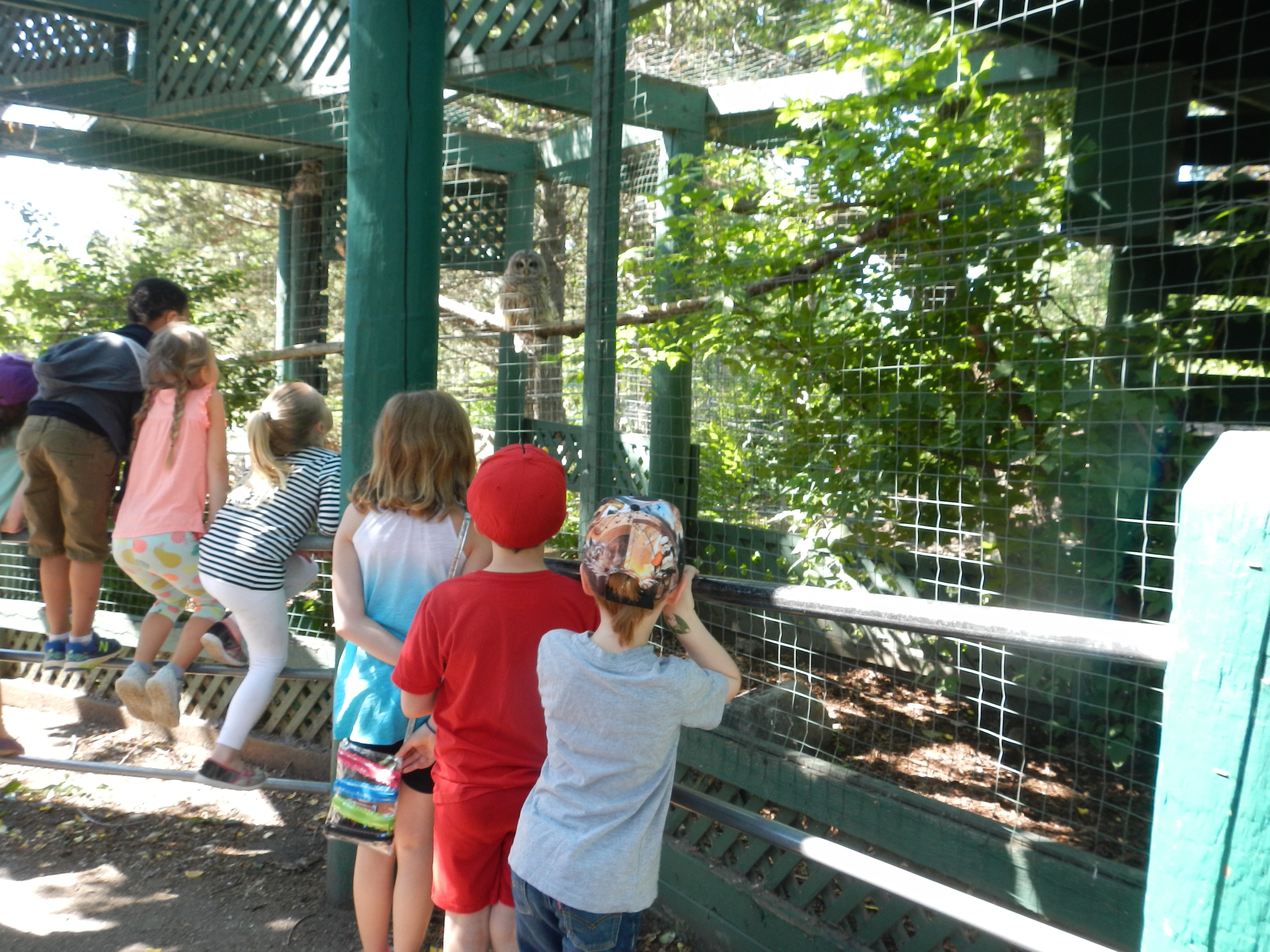 One thing about the zoo that makes me particularly happy are the signs and maps they have available. A lot of learning takes place just examining and discussing the animals, of course, but navigation and literacy skills bloomed today as they all figured out where we were, how to get to where we were going, and matched up tiny numbers and symbols with the legends on their maps. They were delighted to have the small souvenier to take home, and really liked folding and refolding those little squares.Thanks, Edmonton Valley Zoo, for a wonderful day!